SERVICES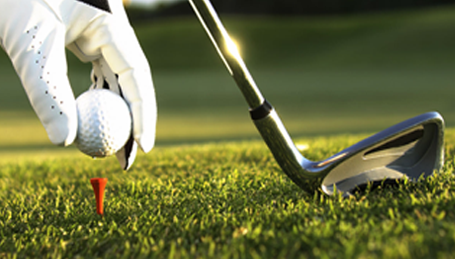 Sport
---
Arrangements for access to the nearby Garlenda Golf Club and Albenga Tennis Clubs. Along the seafront, the Nautical Center and the Italian Nautical League offer excellent sailing lessons.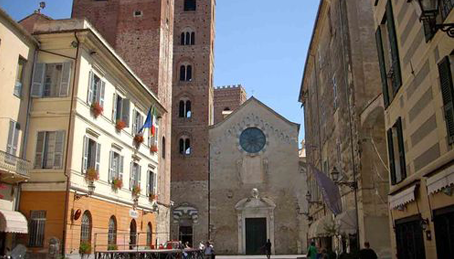 Cultural Activities
---
Guided tours of the city and nearby area, available in Italian, English and French.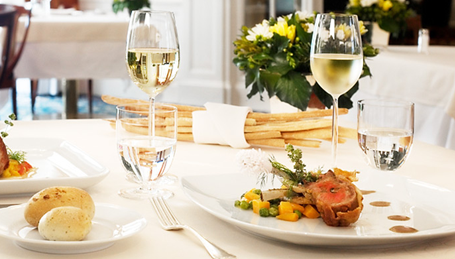 Shopping and restaurants
---
Exclusive discounts with a chosen array of clothing stores and bookshops as well as with some of the most elegant and characteristic restaurants in the city.